About Eterge Opto-Electronics Co., Ltd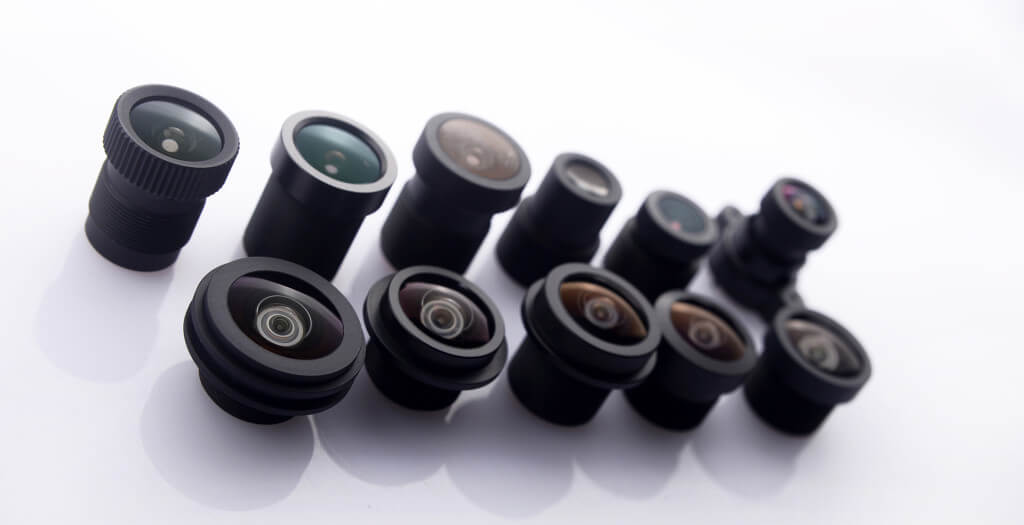 Eterge Opto-electronics is formed by a group of highly professional and experienced Optical engineers. The products include vehicle, projectors, security, and customized optical lenses. As a young company, all of the products are designed by Eterge taking automation production into consideration, in order to provide a reasonable price and stable product quality.
Milestones
2013 – Preparatory Office was established and began research and development on company's own products.
2014 – automotive lens and vehicle recorder lens are in mass production, enter international market supplier chain.
2015 – Reconstituted as Eterge Opto-electronics Co., Ltd. Obtained ISO 9001 Certificate: XGA WXGA projector lens in mass production.
2016 – Automation MTF measurement machine and automatic lens assembly machine set up for production.
Corporate Philosophy
Eterge Opto-electronics upholds win-win with customers' concepts, focusing on the development of technology and automation, which through integrated the research and development team in optics, mechanism and automated production and measurement. We are aiming to provide customers with a comprehensive service, offer excellent solutions to deliver quality and value for money.
Corporate Vision
Eterge Opto-electronics expects to carry out integration of optical, mechanical and electrical in the automotive vision system fields, within the OEM and customized developments plan out automated production and testing in order to provide customers with complete solutions. Within the company there is an open and transparent system in place, so that employees share the interests of enterprises, in addition to fulfill social responsibility, and also contribute to Taiwan.